Thanks to Mary Anastasiou for sending my family her wonderful books.
We were sent "I want to be a Rock Star" and "I want to be a Movie Star" 
Read on to find out how you can win both books, and as a special treat, both books have been signed by the author!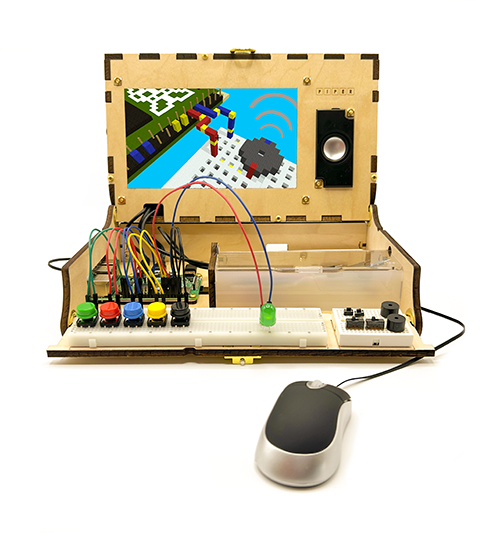 What did I like about the books
Fun story
Bright and quirky illustrations
Imaginative ideas that show kids that they can be whatever they wish and have fun trying
The books come in hardcover so it is good for heavy-duty wear.
Alexander's big sisters read him both books and he was very happy. He loves books and new stories, and ones that have action-packed ideas are even better!
About Mary Anastasiou
Mary Anastasiou is the author behind the 'I want to be ..' series of picture books.
Anil Tortop is the gifted illustrator that has created stunning images for both books.
Mary's first self-published book was "I want to be a Rock Star" and this was in 2016. She wrote it for her first child who was born in 2008 (my twins are the same age as Mary's son Luke) and wanted stories that would make him giggle and be entertaining.
"Mary's first book 'I want to be a Rock Star' was picked up by indie publishing company Larrikin House and republished in 2019."
1 Reader can WIN signed copies of both books!
How to Enter the Giveaway
Simply fill out the rafflecopter form and answer the following comment on this blog post.
Q. What would your kids love about these fun and imaginative books?
a Rafflecopter giveaway
To comment to answer the above go to the bottom of the post where it says, WHAT DO YOU THINK?  Then enter your comment on this post.
If you are on Instagram you can enter the giveaway there. All you will need to do is to follow @mummytotwinsplusone and @lilrebel_aus, share with your mates, and also add a quick comment on why your kids will love these 2 fab books!
I am sure your kids will love the fun 'I want to be ..' series as much as mine do.
It is wonderful to see books that showcase fun things that kids can do and be. Childhood is a time to be creative, have fun, experiment, and test things out. Nothing is off-limits at this stage and this is where the fun is.
Books that embrace the energy and excitement that comes from living your passion allow children to see that there are many options to what you wish to be or try…the key is to have fun and to enjoy yourself.
If you are looking for a great gift for kids these books would be ideal.  You can pick up a signed book for $22.00 and art from the books for just $15.00. 
When does the Giveaway End?
The giveaway ends midnight July 30th 2020
I hope this book recommendation gives you another idea for kids' gifts or a just because purchase.
A HUGE thank you to Mary for sending these amazing and delightful imaginative fun books to our place, we have loved them.
Good Luck to all that the giveaway.

Sign up for my newsletter
Stay current with all the things that are happening on Mummy to Twins Plus One. Don't miss a thing by signing up for my newsletter. This newsletter will list all giveaways and fabulous things that are happening.

This post has affiliate links