Tomorrow the twins go back to school for their first face to face lessons since March.
The girls are only going back one day a week so far and their days are Mondays. This, of course, has excited me. I will have some time alone, no noise and of course be able to concentrate for the first time in what has felt like many months, not just a few. Yes, it has felt longer.
The idea that they are starting to have kids go back to face to face classes is promising and one that I hope continues. The twins have been put in their sporting house and their house's day to attend school is Monday. The rest of the week will be learning from home, but every Monday means that the kids get to go to school and mummy gets a break!
I am not sure that they are excited or scared with the prospect of going back. I for one think that getting kids off to school early after not having to be anywhere might be the biggest hurdle we face, as our days are spent waking up at around 9 am and getting our day going with some furious hours of school work, trying to fit in work with a busy four-year-old and two eleven-year-olds that constantly need guidance with their school work.
Since the girls are venturing back to the outside world we thought our youngest needed to go back to his school at daycare too. As with his sisters, his first day back begins tomorrow too, and again mummy and daddy are super happy about the time this will give us to work on projects that can help the family and earn money.
There has been much talk about when schools will reopen and if it will be for full-time attendance. As far as I know, being a New South Wales school they are being cautious due to the cases that we have had of coronavirus. If all goes well the kids one day might be made to more and then come next term it is said that they should be back to full-time face to face lessons.
Having kids home constantly home has been draining.
There have been some wonderful moments, it has been great to see how they are growing and learning but having no break and no way to have downtime wears on you pretty quickly.
While I've been helping the twins with their school work, I've had to entertain and play with my four year old. I need to keep him occupied so that it allows the girls to have some quiet time to get work done. It is hard as I cannot be in three different areas and doing different things. I cannot help the girls with the school work, play with Alexander and also do work at the same time. It cannot happen.
I have been one of those parents that have lessened her time frames on iPad and screen time as this has allowed me to get a few things done for work and let the twins do some school work at the same time. Alexander is now very much obsessed with superheroes and is racing around in his undies and super cape while watching his YouTube videos.
We live in a small house and one project that I was hoping would be complete to help is my office/shed. This would have been ideal if it was complete, as it would allow me to lock myself in a place where my work is my own, I can focus, no noise and be able to leave uncompleted projects on a desk and then come back the next day to finish them off. Soooo now that it is still not done after 3 years of promises I am stuck with a small house and nowhere to go to do work. I have taken to hiding in my bedroom with the laptop but kids inevitable find me and then there are disasters that mummy can only solve.. then no more work gets done!
I did live in hope that this office space for me would be magically finished by Mother's Day or my birthday (which is now 10 days away) but the fact that we have been negatively impacted financially due to coronavirus doesn't allow to spend on building materials for this project currently. Isn't it always the way, you either have plenty of time to do things and cannot due to no money, or you have plenty of money and no time to do the things you want to do.
Personally, when I get some money I am going to get it done or pay someone to do it as I am so over waiting for my dream space to finally become a reality.
When the kids go back to school this week it will allow me to breath a sigh of relief and finally, get onto some projects that I have been desperate to start and some to finally finish.
Sign up for my newsletter
Stay current with all the things that are happening on Mummy to Twins Plus One. Don't miss a thing by signing up for my newsletter. This newsletter will list all giveaways and fabulous things that are happening.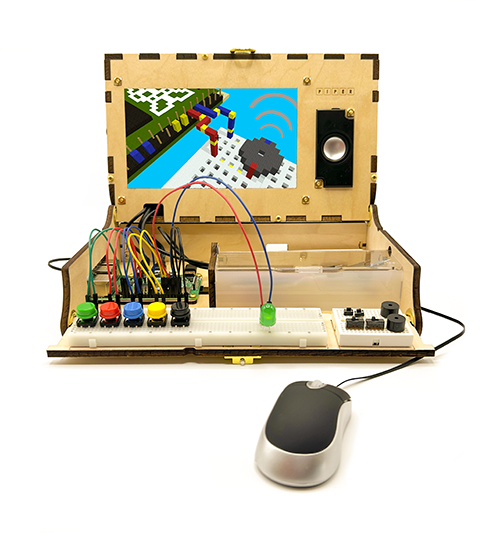 This post has affiliate links